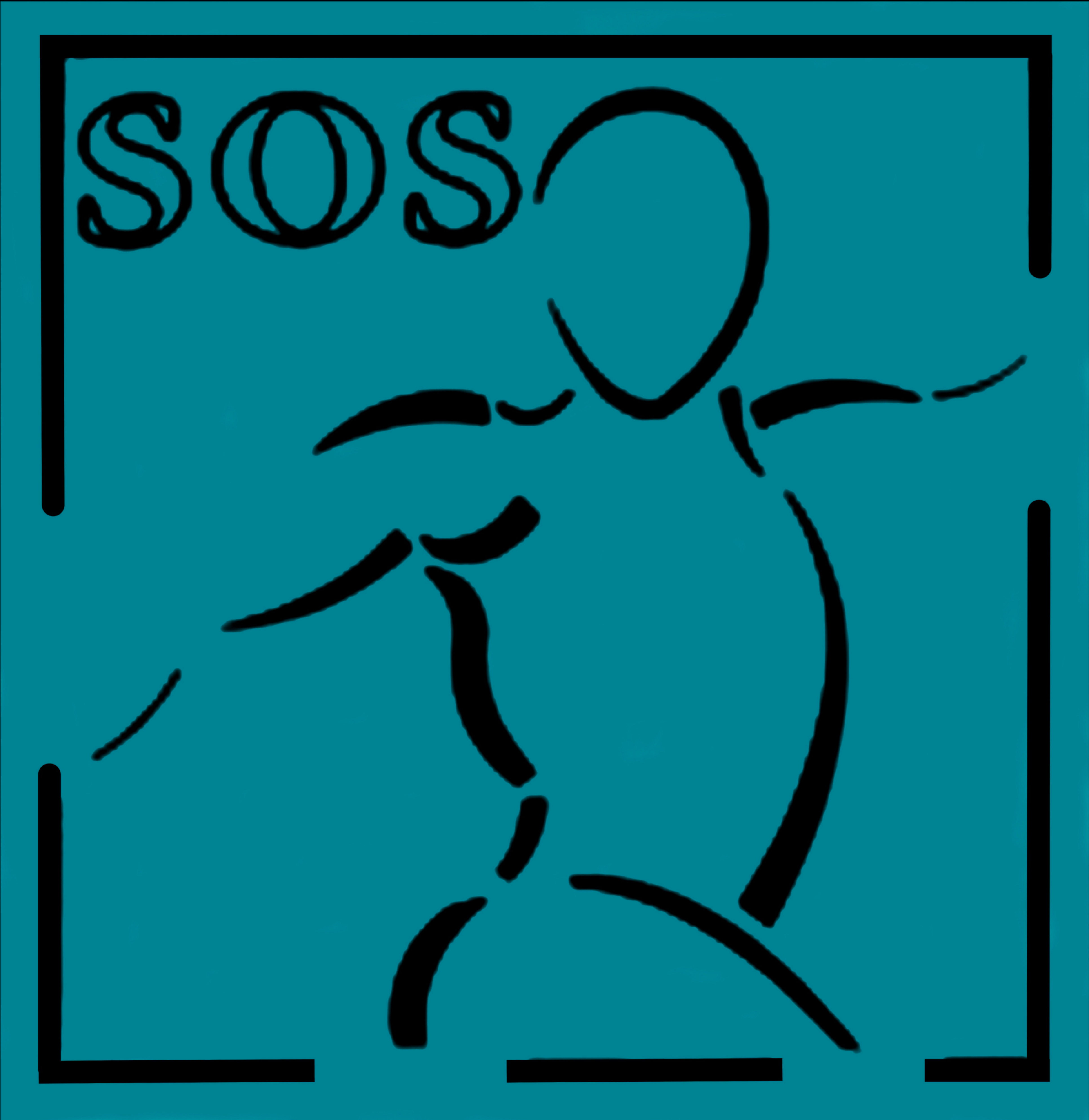 INSURANCE AND BILLING INFORMATION
Scroll down for registration forms.

.
The state of California allows for direct patient access for physical therapy services A doctor's referral is not needed in order to be seen for physical therapy services under the following guidelines:

If you are a cash pay patient, you can be seen by a physical therapist for 12 visits, or six weeks, whichever comes first, without a doctor's prescription.

If you need continued treatment beyond that period then you would need to get a prescription from your doctor.
Medicare, Worker's Compensation and some other forms of insurance require a doctor's prescription for treatment.
Some forms of insurance require pre-authorization for treatment.
Please call our office and we will verify your insurance benefits to the best of their ability.

Please note that the insurance companies to not always give us the correct information.

We are contracted as In-Network providers for the following insurance plans:

• Medicare
• Blue Cross PPO
* Blue Shield (if employer based)*
• Blue Cross/Blue Shield PPO
• HealthNet PPO
• Worker's Compensation
• Many other PPO plans • We are not contracted with any HMO plans* We are not contracted with Covered California*. We are not contracted with Medicaid.
We are contracted as Out-Of-Network providers for the following insurance plans:
• Aetna
• United Health Care
• Cigna
We apply a substantial 25% discount for these three networks.
For those patients who do not have billable insurance, or who wish to be seen without a physician's prescription, we provide services on a cash pay basis. We have not increased our cash pay rates in the past 10 years.

Our current cash pay rates, as of June, 2020, are as follows:
$160 for the one hour evaluation
$80 for a 30 minute follow-up session
$120 for a 45 minute follow-up session
$160 for a one hour follow-up session
Please check with our office to ensure that these rates still apply.
Cash payment can sometimes be a less expensive option if you have a large deductible.

Our front office staff will help you choose the most cost effective way for you to pay for your services.
We are happy to work with patients who might need an extended payment plan for their services.
Cash pay services are billed with a different coding system than insurance services. Insurance companies will not accept our cash pay codes. If you plan to submit your physical therapy services for insurance reimbursement you will not be able to use our cash pay option.