MEET THE FRONT OFFICE STAFF
First, three cheers to the ladies at the front desk. They're always nice and helpful and let's face it, I'm a sucker for those Girl Scout cookies they put within easy reach :)
Allison B
Lastly, unlike many medical offices these days, SOS is well-run, with a truly helpful receptionist.
Vicki L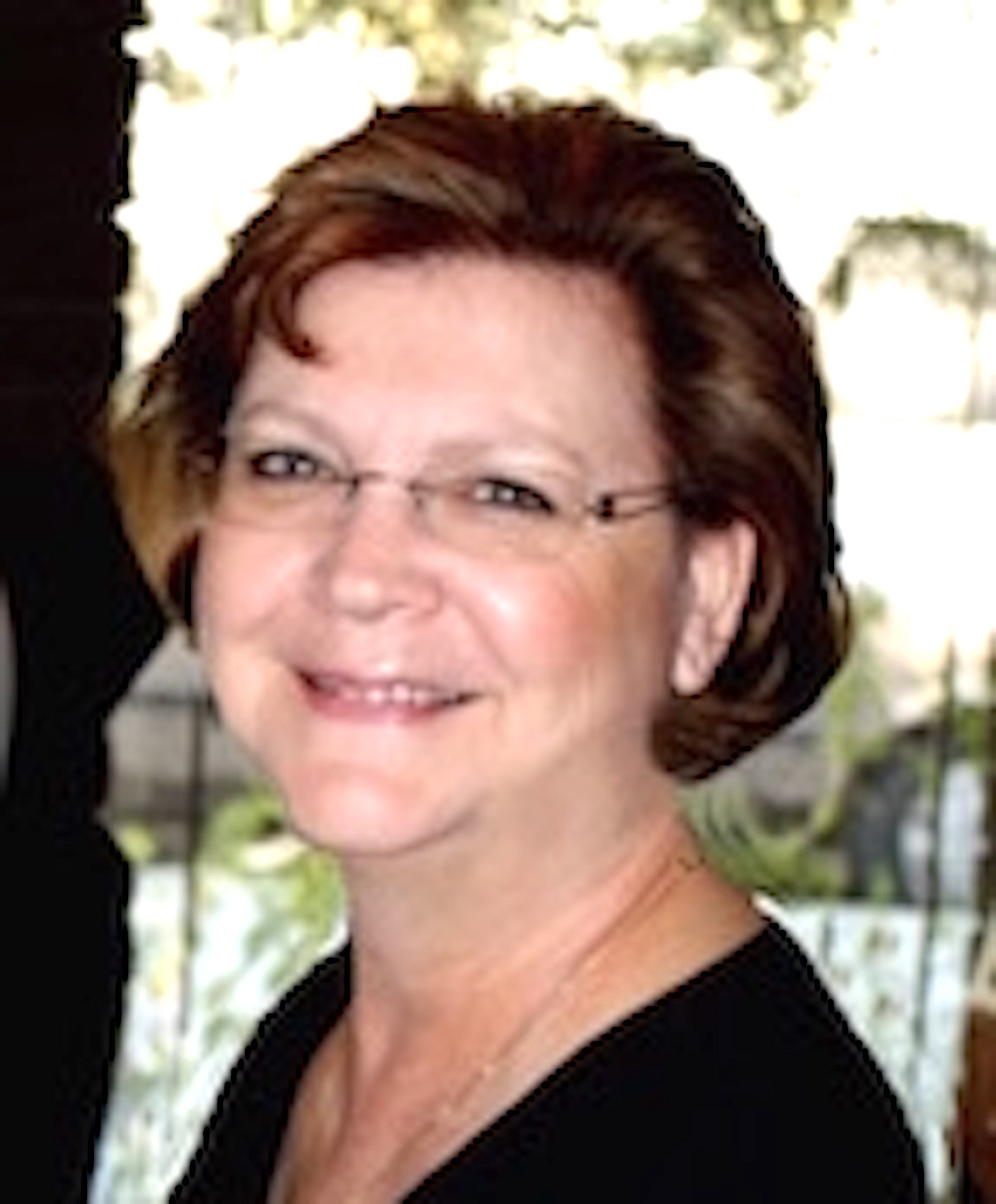 TRISH WATSON
Trish was born and raised in the Sacramento Valley. From there she moved to the Bay Area where she and her husband have raised three children. She worked in human resources prior to joining SOS in 2009.

Trish enjoys reading, water aerobics, and playing with her grandchildren.
• Trish has been a member of the SOS team since 2009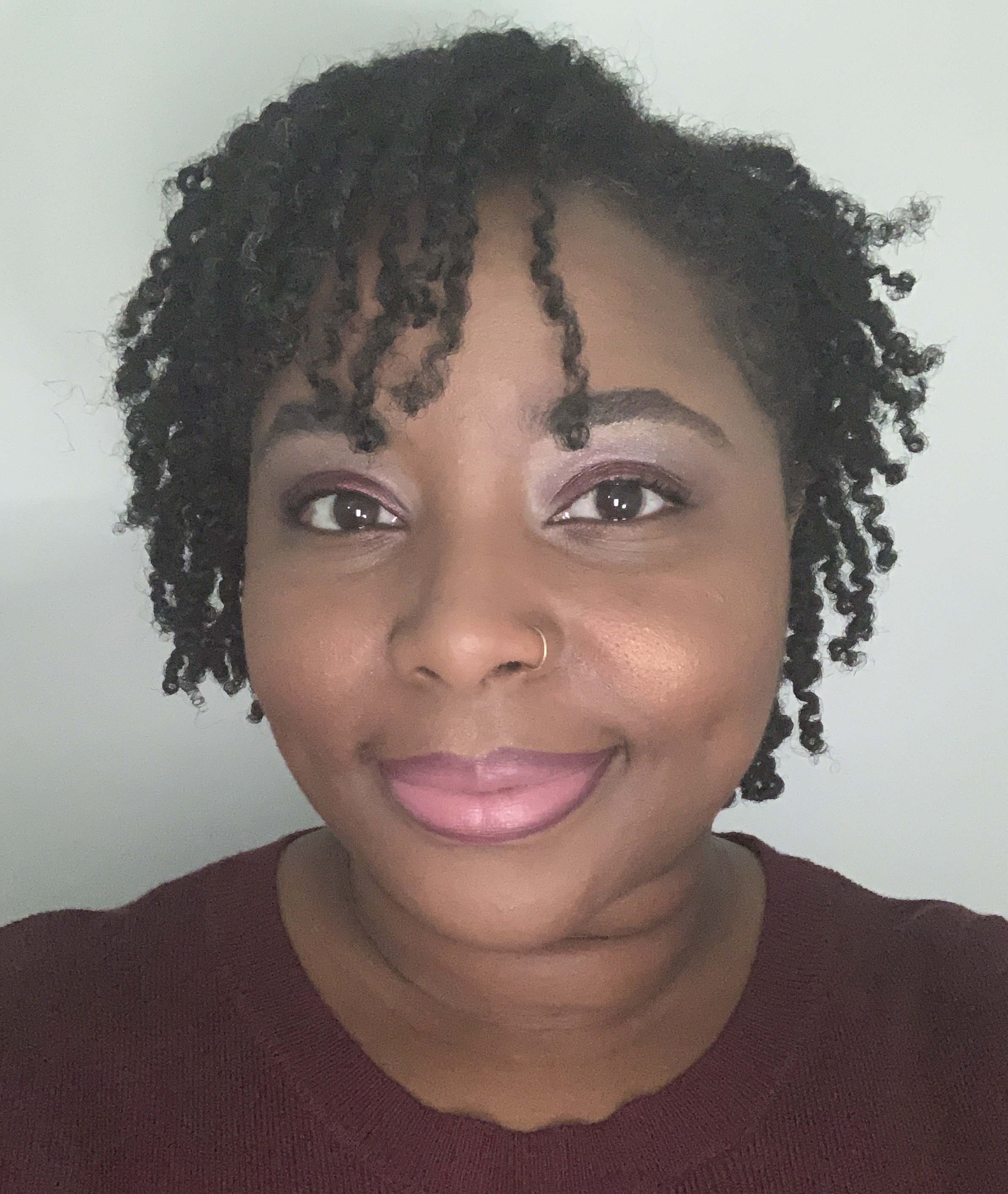 FRANCES NETTLES
Frances was born in Chicago, Illinois, then relocated to the Bay Area in her teen years. She's now married and a mother of three. She has been working as a medical receptionist for 19+ years.
She enjoys reading, drawing, cooking, and spending lots of time with her husband and children.

• Frances has been a member of the SOS team since 2013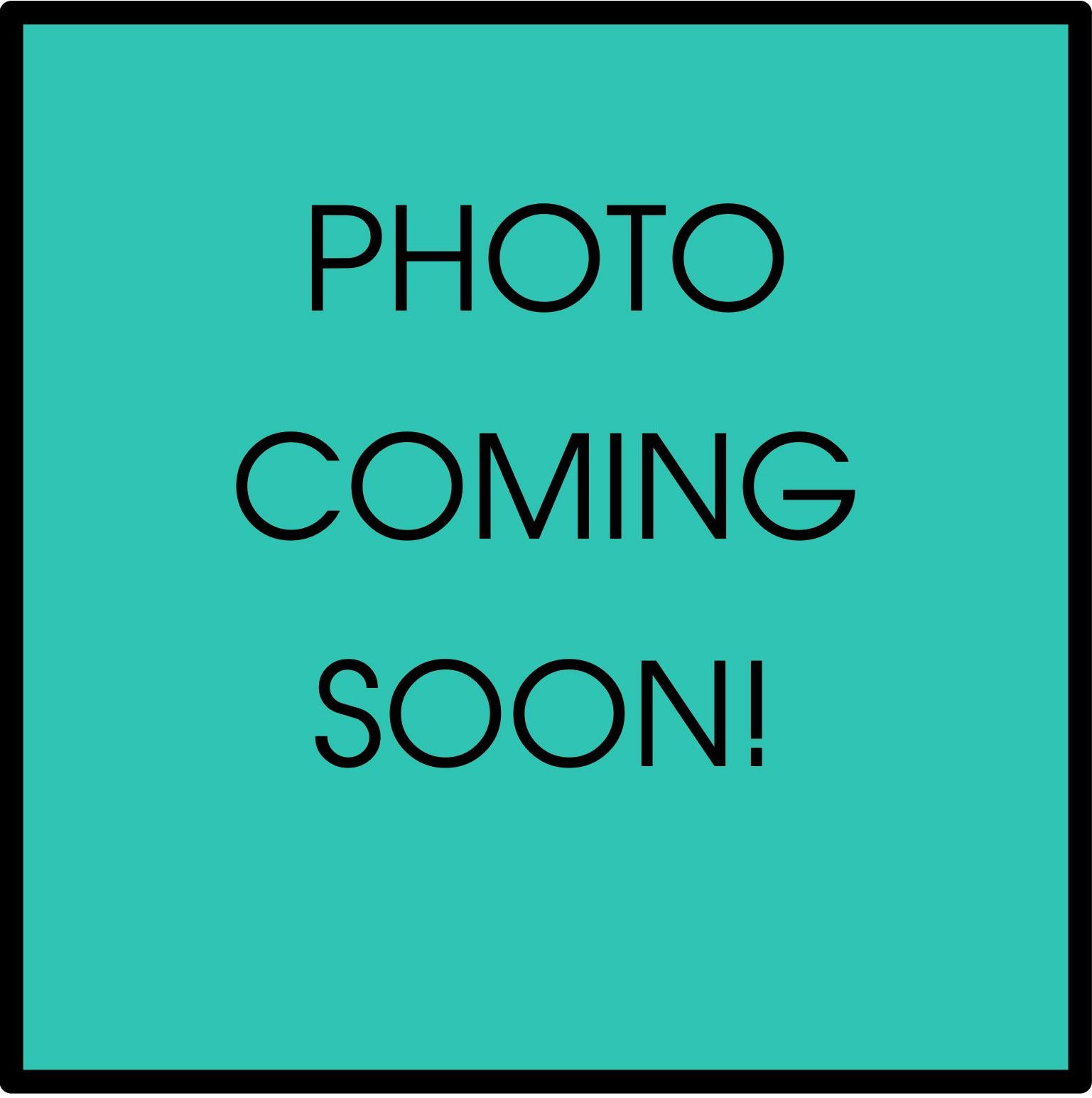 BARBARA PFEIFFER
Barbara retired in 2009 after 50 wonderful years in retailing. She started working part-time at SOS in 2015 to keep herself busy and "out of the shopping malls". Barbara enjoys traveling and spending time with friends.

• Barbara has been a member of the SOS team since 2015